Orthodontic Staff
All professionals at Rocke Orthodontics maintain the highest levels of accreditation and pursue ongoing education to stay abreast of the latest trends in the orthodontics field. Read on to learn more about our staff's experience and training.
Dr. Paul Rocke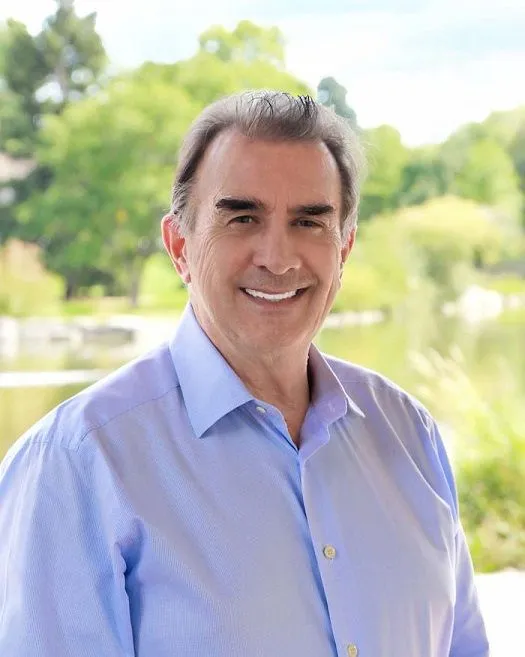 Creating beautiful smiles is a family tradition and always a joy for Dr. Rocke. He comes from a long line of dentists; his grandfather and uncle were both dentists, and his father and brother were both orthodontists. Dr. Rocke has been in practice for more than 35 years and helped thousands of people create the smile of their dreams. He has seen and treated most every type of orthodontic problem from the most minor to major cases including those requiring surgical jaw correction. Innovative, yet proven methods to move teeth with Invisalign or traditional braces have been a hallmark of his treatment plans.
Dr. Rocke graduated from Indiana University School of Dentistry and received his master's degree from St. Louis University in Orthodontics. Dr. Rocke moved to Colorado to start his practice after falling in love with the Rocky Mountains during a family vacation.
Dr. Rocke is a career-long member of the American Association of Orthodontics , American Dental Association, and the Metropolitan Denver Dental Society. He has presented seminars to orthodontists in the United States, Germany, Italy, and Mexico. His articles have been published in many orthodontic journals including the Journal of Clinical Orthodontics . He has mentored many orthodontic students who admire his practice, successful treatment, and the creation of beautiful smiles for his patients.
Dr. Rocke has been selected as an Invisalign Premier Provider for his experience using Invisalign. He has enjoyed seeing the wonderful results and beautiful smiles that he has created through Invisalign. He has treated many challenging cases and has had excellent results. Many patients have consulted Dr. Rocke for Invisalign because they do not want traditional braces. He encourages Invisalign and Invisalign/Teen when possible; he feels it is a wonderful option for many patients.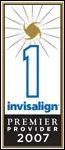 When not busy creating beautiful smiles, Dr. Rocke enjoys cycling, skiing in the beautiful Rocky Mountains, ballroom dancing with his lovely wife, Rebecca, a registered nurse, and spending time with his daughter Elizabella. They have a miniature dachshund, Gioia.
---
Our Staff